To provide the best quality of service possible for our clients. A successful business depends on this.
Our clients are everything to us! When we started the process of surveying businesses' needs in 2006, we found that they valued quality first and price second. We strive for this; to deliver great sound quality at a fair price. That's our vision since day one and we'll keep delivering it that way.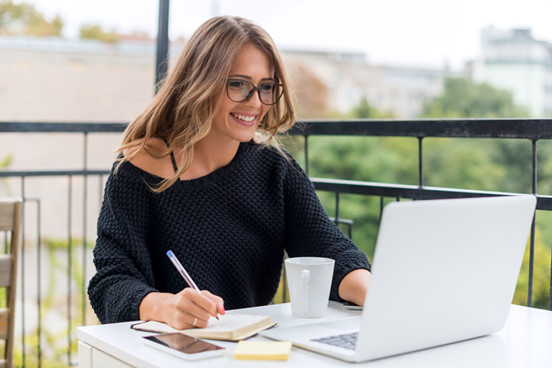 Better technical approach
For voice communications, we use more bandwidth than our competitors typically use. This is often the difference between 8kb (competitor) to 64kb (us) per second codecs. The higher the number, the better the sound quality.
For Internet services, we employ FTTN or FTTP internet services which means, we are using fiber optics which provides excellent internet and communication experiences by removing as much of the old copper wiring as possible.
We're BIG about client satisfaction so, everything we do and offer we have used it, deployed, and tested it for ourselves first.